Operator supports a wide range of utility projects both domestically and internationally.
Calhoun, Georgia–based HLH Aviation began in 2013 with two partners whose vision was to provide efficient, safe utility helicopter operations throughout North America and beyond.
Founded as High Line Helicopters, HLH Aviation today is a veteran-owned small business offering clients cost-effective solutions for a wide range of utility-related projects, including aerial-saw and right-of-way trimming, power-line construction and maintenance, comprehensive line inspections, and medium-lift projects.
Safety First
HLH's safety program is designed to ensure that the company's equipment is maintained at the highest level. That approach includes seeking to employ the most skilled professionals available.
"We invest in the very best," says David Garen, company president. "From our air and ground fleets to our top-notch staff to the nuts and bolts that hold it all together, we select only the best. We put [that high quality] back into this company as an investment in preparedness, and safety must always come first."
Aircraft and Support
HLH works as either a primary contractor or part of a team. Regardless of the hierarchy, the team's main focus is to improve project production and performance.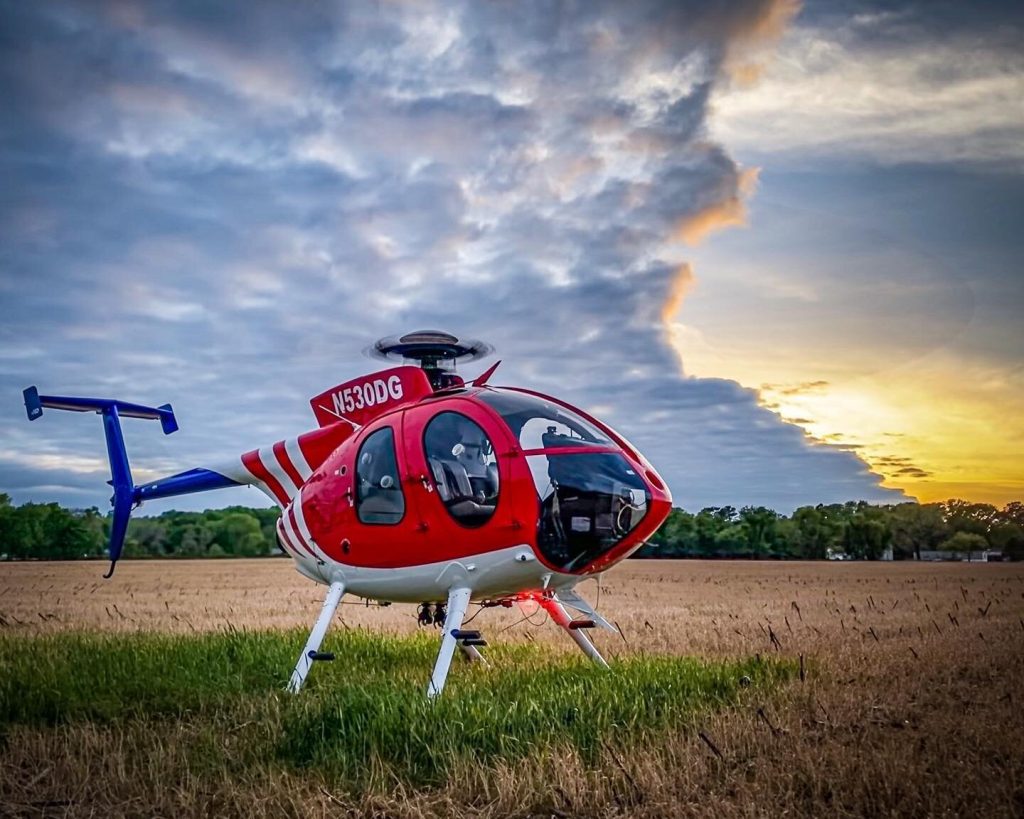 The company primarily operates MD Helicopters products, owning three MD 500Ds and two MD 530Fs. For heavy-lift operations, HLH operates a UH-1H helicopter. It also has a fixed-wing support aircraft.
The company markets itself as big enough to tackle any job yet small enough to remain versatile in meeting any customer's needs. HLH provides all of its own aircraft maintenance, with a full-time staff of maintenance technicians who operate in the company's hangar as well as in the field.
A fleet of ground-service trucks and a state-of-the-art semi-truck transporter support HLH's aircraft and teams in the field. This unique hangar-and-maintenance-shop on wheels also features living quarters for the field team, allowing HLH to work in remote areas and avoid untimely delays.